Visit the Chiba Prefectural Museum Boso-no-Mura and step back in time to historical Japan as it was 150 years ago. Experience making traditional Japanese crafts, eat a bowl of soba or udon noodles, or just enjoy a pleasant walk through the replicated Japanese town.
Admission is 300 yen for adults, 150 yen for university or high school students, and entry is free for children of Junior high school age and seniors over 65.
Hotel Nikko Narita's complimentary bus service to the museum commences on April 25, 2017
The Bus bound to Boso-no-mura will stop service due closing of facilities for the time being.
What exactly is Experience Museum, Boso-no-mura?
Boso-no-mura is a facility that reproduces a Japanese scenery of 150 years ago at the Boso area (including the Narita Airport area) which were old samurai residences, and farmhouses, and other buildings. Here, you can experience first-hand various types of Japanese culture such as traditional crafts and events that have been passed down through the generations.
official website >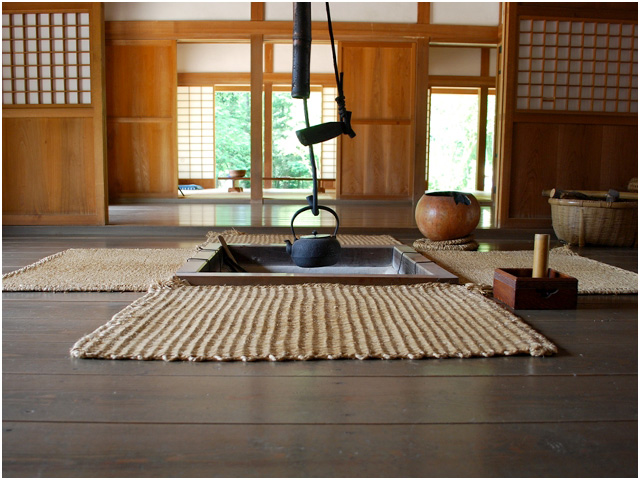 Hotel Nikko Narita ⇔ Boso-no-mura
(Departure)
Hotel Nikko Narita
9:30
12:00
(Arrive)
Boso-no-mura
10:00
12:30
(Departure)
Boso-no-mura
12:40 *
15:30※
(Arrive)
Hotel Nikko Narita
13:10
16:00
Any bus with * can be stopped by Aeon Mall Narita as requested.
Please use the free regular shuttle bus service from Aeon Mall Narita to Hotel Nikko Narita.
Buses departing from Boso No Mura (12:40 and 15:30) will not run if there are no passengers on our buses departing from the hotel (9:30 and 12:00). We kindly ask for your understanding.
The facility is closed on Monday (in the case of a holiday it is opened, closed on the following day) and year-end and New Year holidays (December 25 - January 1), and the extra temporary holiday (please confirm on the facility website), the bus is canceled.